Proctor Lake Lodge
is your home away from home and a great location for your family reunion and vacation.
Hunting and fishing groups are welcome. Parties, meetings, events, cook-offs, Just what ever you want to do!

Information and Reservations
-Monday-Wednesday rates are $150 per night
-$310.00 per night. Check in after 3:00 PM and check out no later than 11:00 AM. ***May-August requires a 2 night minimum. Memorial Day, Independence Day & Labor Day weekends require 3 night minimums
-$100.00 cleaning fee is required

50% of total stay is due in order to book your stay. Final payment and cleaning fee is due 10 days before your check-in date. Any cancellations made will be re-scheduled for a future available date.
Email- gregyoung00@icloud.com

Mailing address: 1040 Bradford Ct Keller, TX 76248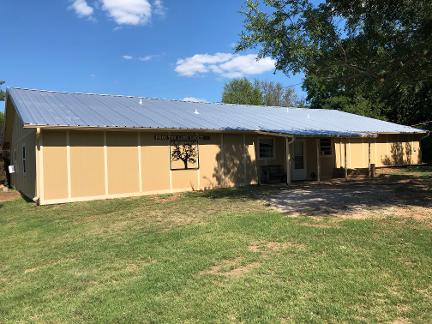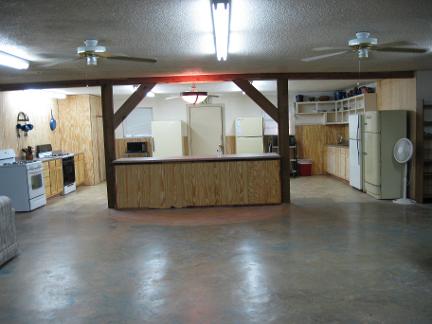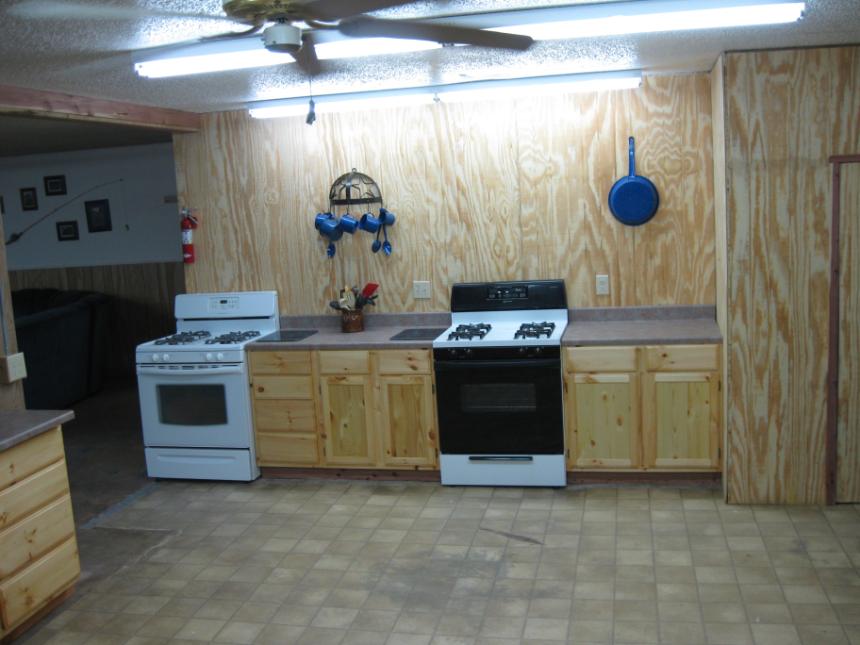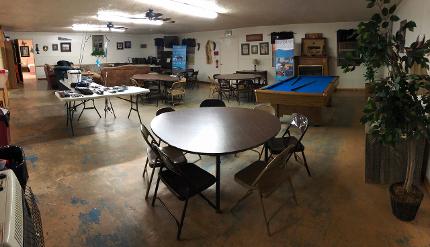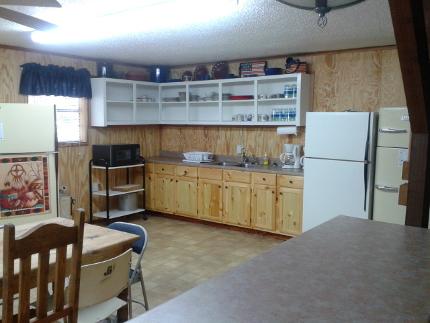 Now Booking!
817-691-0803
Fishing is good at the lake
About Us
Your comfort is our goal. We have created a restful retreat that you can think of as your home away from home when you're planning your vacation or family reunion. .

Proctor Lake Lodge is an Ideal spot to have your family reunion or just get together with family and friends..

Our Lodge
The lodge is made up of a great room with kitchen dining and family room. The ladies dorm is at one end of the building and the guys dorm is on the other end. Both have rest rooms and showers. There are bunks in the dorm rooms and will sleep 36 people (14 twin bunk beds, 2 twin beds & 6 full size beds). There is one RV electrical hookup 30 amp. Dump station available in Promontory Park. Fire pit, BBQ pit, swimming in the lake, fishing and boating, and hunting in some areas of the lake.
You will need to bring your bath towels, bedding, and pillows, also paper plates and cups.
There are 2 kitchen ranges with ovens, 1 microwave, 3 refrigerators. Coffee pots are furnished as well as lots of pots and pans.
The lodge is not right on the water but it is a very short walk to the water for fishing and swimming. Boat ramps are close by as well.
Ice is available for $2.50 per bag